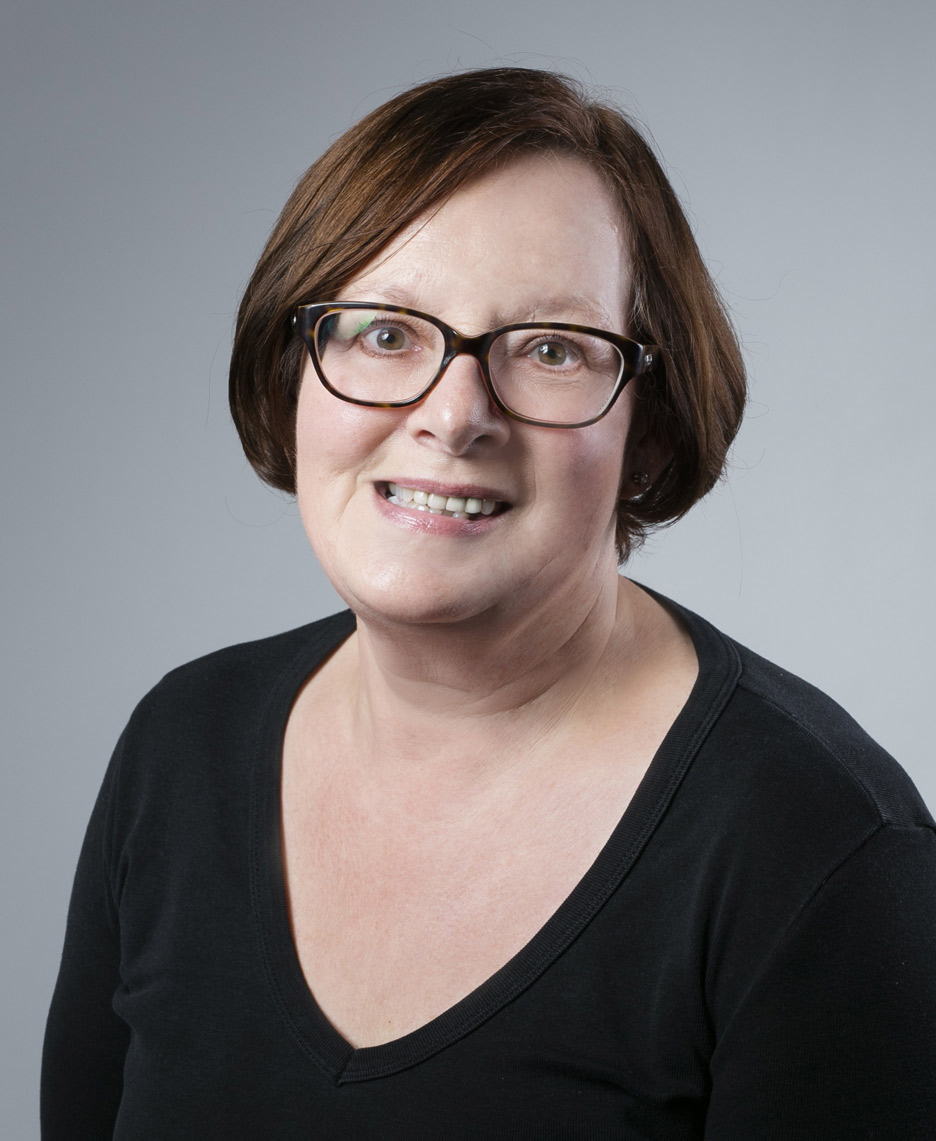 Hello, my name is Lee Moore and I am a passionate Women's Empowerment Coach.
Working as a nurse in the UK, I gained many skills and some of the many personal qualities that I have are:
Good listening skills
Intuition to pick up on non -verbal cues
A non-judgemental approach
Respect and empathy.
I am an avid lifelong learner and throughout my ongoing personal development, I have added many new skills by reading the works of HeatherAsh Amara, Liyana Silver, Robin Sharma, Deepak Chopra M.D, Dr Wayne Dyer, Louise Hay and many others. 
I felt the calling to put all these skills to good use so I decided to study to be a coach. I did my Foundation and Advanced coach training under the wonderful Vivienne Kelly at Momentum Life Coaching and Training. This helped me to enhance all the skills and knowledge that I already had, but it also made me a more skilled Empowerment Coach.
If you would like to know more about yourself, uncover your true authenticity, embrace your role in this ever-changing world and step into a new you.
Then Feminine Fire Women's Empowerment Coaching can do just that!
Call or email me today and let's make a start together to change your life right now.
"The most creative act you will ever undertake is the act of creating yourself"
Deepak Chopra M.D
In the UK I worked as a nurse and at that time, I spent a lot of time working in a male-dominated environment. I  talked to the doctors in their own language - directive, logical, assertive, concise. I had to have a structured work ethic or I would have lacked credibility.
To all intent and purpose, I was wholly in my masculine essence, in the way I managed my day, talking to the patients, colleagues and in my career progression.
Recognise anything here?
Unaware at the time on how remaining in my masculine would impact my life.  I worked hard and lived hard. As a nurse, I understood how life can be taken away when you least expect it, so I had a 'live for today' attitude.
To be honest, my personal and professional relationships suffered as did my diet and general health. I put on weight, I had trouble concentrating and my sleep pattern was erratic.  The saddest part was that I was so out of touch with myself. I didn't love me enough to connect with my true authentic essence.
Thankfully this behaviour only lasted a few years before I noticed the negative effects on me.
Not 'loving myself enough' hurt me the most and now in hindsight and with increased knowledge. I realise that I did not know how to reconnect with ME.
So, I took the time to heal and reconnect with the authentic part of me and balance my own feminine and masculine essence. Since then and for the majority of the time I do balance my feminine and masculine and this has now become a passion for me.
I will admit it isn't always easy to do but if I take the time to stop, take a breath and make a conscious effort to do this for myself, my relationships and my life. I reconnect immediately.