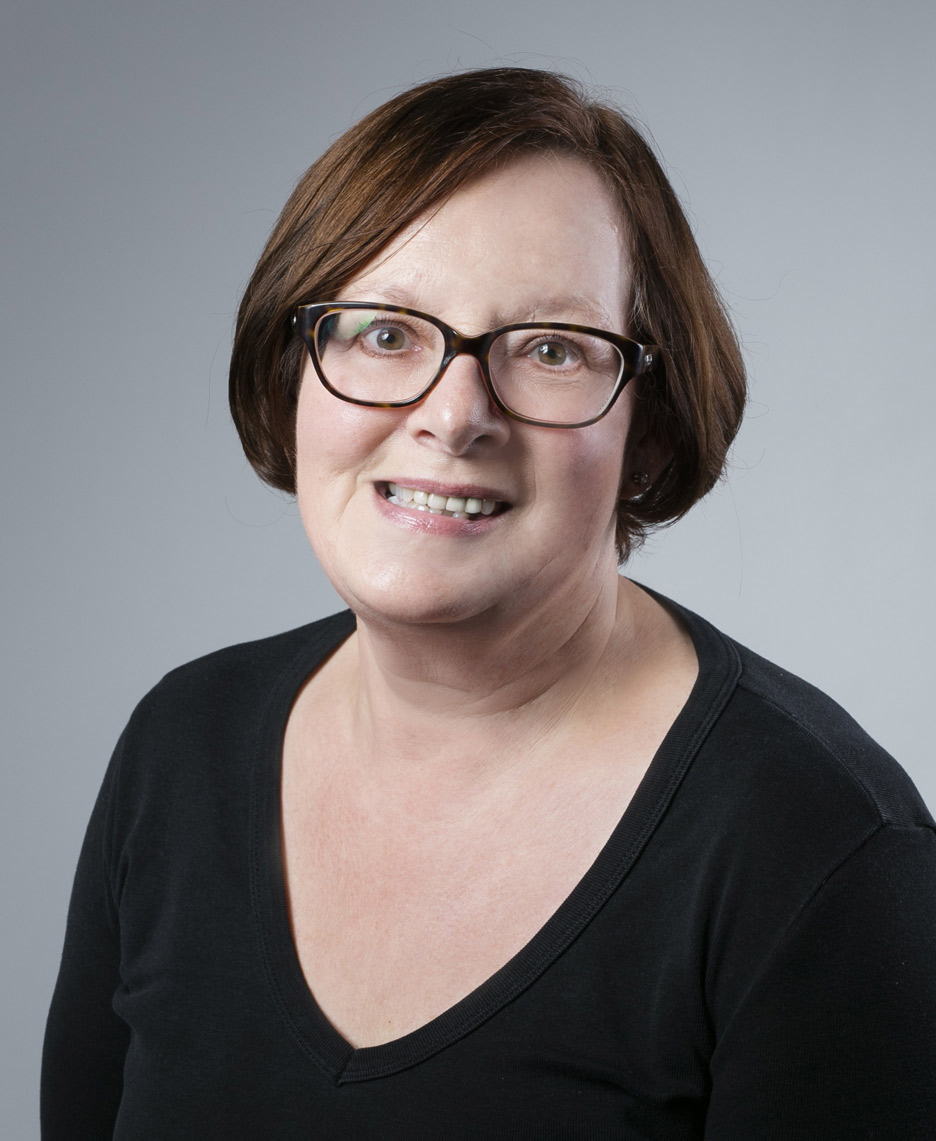 Hello, my name is Lee Moore and I am a passionate Heart Centred Coach.
I worked as a nurse in the UK, and gained many heart centred skills and am happy to say some of my personal abilities that I have are:
Good Listening Skills
Intuition to pick up on Non -Verbal cues
A Non-Judgemental Approach
Respect and Empathy.
When I stopped my nursing career, I felt the calling to put all these skills to good use so I decided to study to be a coach.
I did my Foundation and Advanced Coach training. This helped me to enhance all the skills and knowledge that I already had, but it also made me a more skilled Coach.
I am also a member of the International Coaching Federation and follow their guidelines to protect my client's confidentiality.
I will admit at that moment in time I was not living or coaching from a heart centred approach.
It didn't take too long at all for me to 'get the nudge' and intuitively know that there was more for me to discover about me and so my journey began.
For more about this please see - My Story
I am an avid lifelong learner and throughout my ongoing personal development, I have added many new skills by reading the works of:
HeatherAsh Amara - Warrior Goddess Training.
Rebecca Campbell – Light is the New Black and Rise Sister Rise
Gabrielle Bernstein – Spirit Junkie and The Universe has your Back
Julienne Rose – The Heart of Happiness
Louise Hay – Life Loves You and The Power is Within You
There are many more but I suggest you take look at these if you want.
If you would like to learn to love yourself, uncover your true authenticity, embrace your role in this ever-changing world and step into a new you.
Then Feminine Fire Heart Centred Coaching can do just that!
Call or email me today and let's make a start together to change your life right now.
"The most creative act you will ever undertake is the act of creating yourself"
Deepak Chopra M.D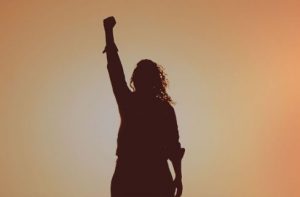 In the UK I worked as a nurse and if any of you reading this is or has been a nurse you will agree that nurses spend a lot of time talking to the doctors in their own language - directive, logical, assertive, concise.
We had to have a structured work ethic or we would have lacked credibility.
And they call nursing the caring profession if 90% of the time we are working and living in our brain and not from our heart.
Unaware at the time on how this would impact my life.  Every day I was faced with the fact that life can be taken away when you least expect it. I didn't listen to the messages I was receiving from my heart.
To be honest, the saddest part was that I was so out of touch with myself. I didn't love me enough to connect with my true authenticity.
Not 'loving myself enough' hurt me the most and now in hindsight and with increased knowledge. I realise that I did not know how to reconnect with ME.
Thankfully the nudges were becoming more and more regular
So, I was really honest with myself and knew things had to change.
By making myself a priority and accepting myself for who I am in all my glory was the first change to make.
Self-care and Morning rituals became my friend.
Working on my limiting beliefs and I stopped people-pleasing.
Reading the signs that I received from my heart to let me know I was on the right path. One biggie was being open to letting myself cry. Crying with sadness and with joy as the heart was telling me that I had opened up to truth in my life.
Being truthful with myself helped change me but the price of living from the heart is that you are open to some discomfort. It opened me up to look at all my positive and negative aspects of myself, in my life, career, and my relationships.
There were some losses on the way too. When I decided to listen to my heart and turn up my flame, some friends have burnt away on my journey and I let them go with love and gratitude but my true friends stayed.
The heart is always looking for the truth, my truth, not always at the right time as it can open up something that has been hidden for so long.
Remembering Heart also gave me the strength and courage to change.
My life changed in many ways some ways are - I wake up every day looking forward to what the day will bring, I let myself feel joy every day. I live for today and don't hang on to the past. I have a sense of inner peace, full of energy, fit and healthy and my relationships all improved.
I took the time to heal and reconnected with the authentic part of me and listened to my intuition and heart messages.
I will admit it wasn't easy to do but if I took the time to stop, take a breath, and make a conscious effort to listen I reconnect back to my heart immediately.
It is all non-negotiable for me now, this is my life. Heart Centred Living.